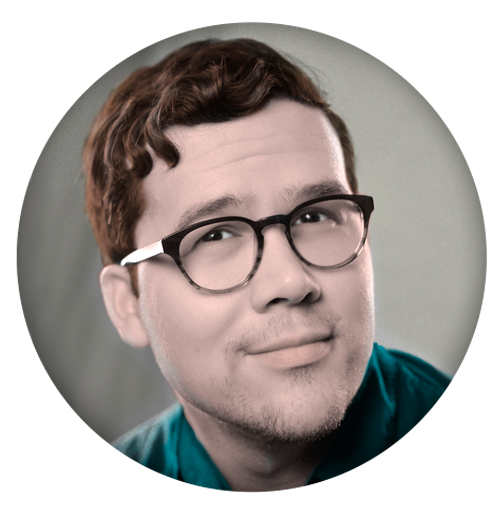 Wilson Mack
Maker of things. Including: Creative Solutions, Pictures and Sounds, Stories, Jokes, Quesadillas and more!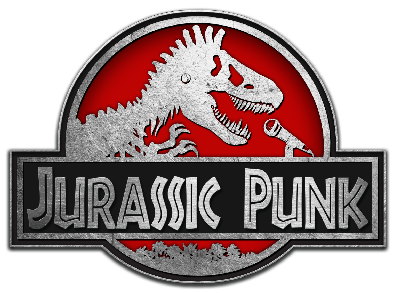 A Jurassic Park themed fan-film/music video. Featuring an original song… well mostly.
Watch Now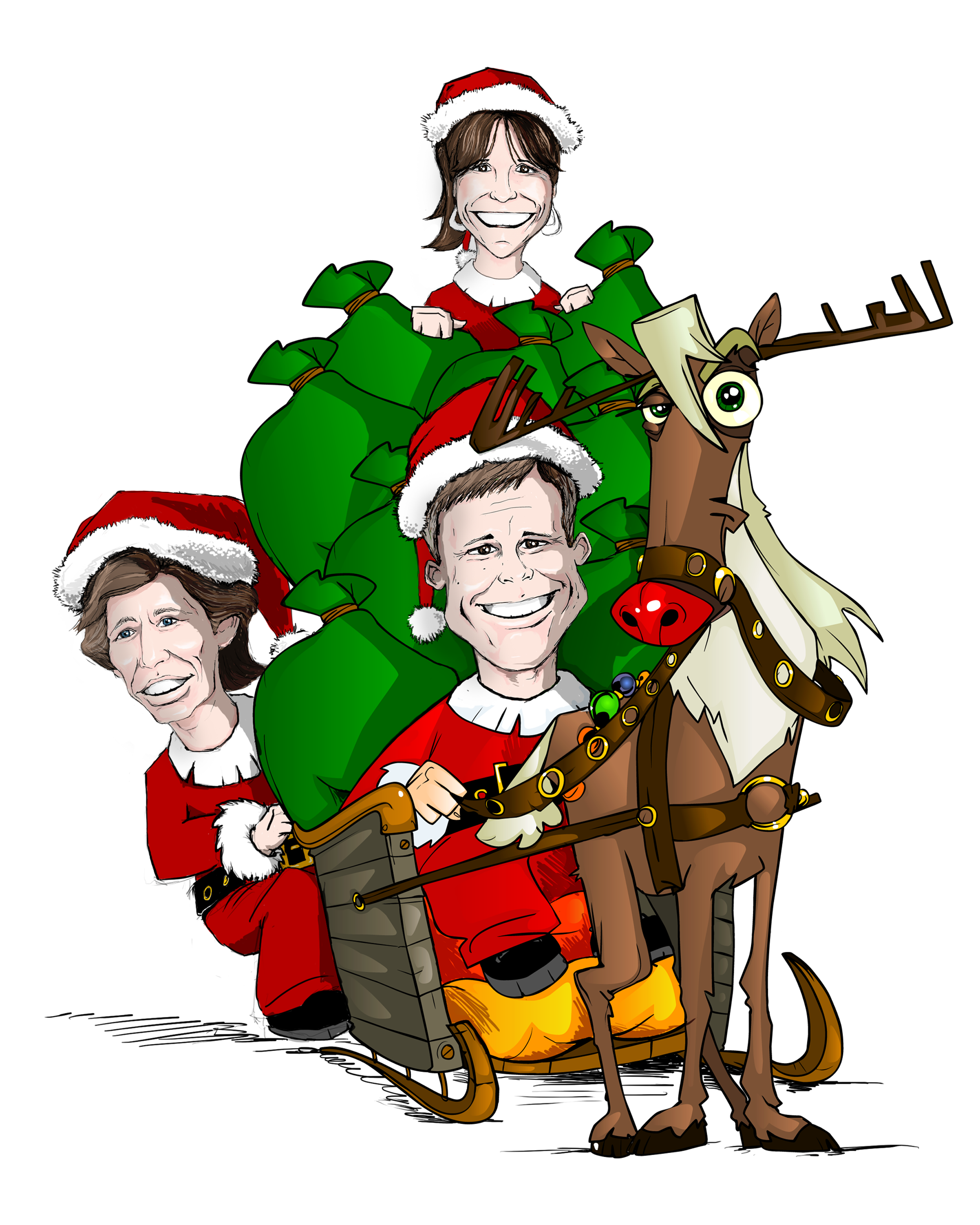 Caricatures and Illustration
People often tell me that I'm a pretty good drawler. Sometimes I do drawlings for fun, other times for money.
A seasonal promo video I produced and acted in for Wilks & Wilson. Oh and I did the spooky voice over too.
On Youtube
When the Governor of the state you live in is a doofus, sometimes you have to do a Parody.
On YouTube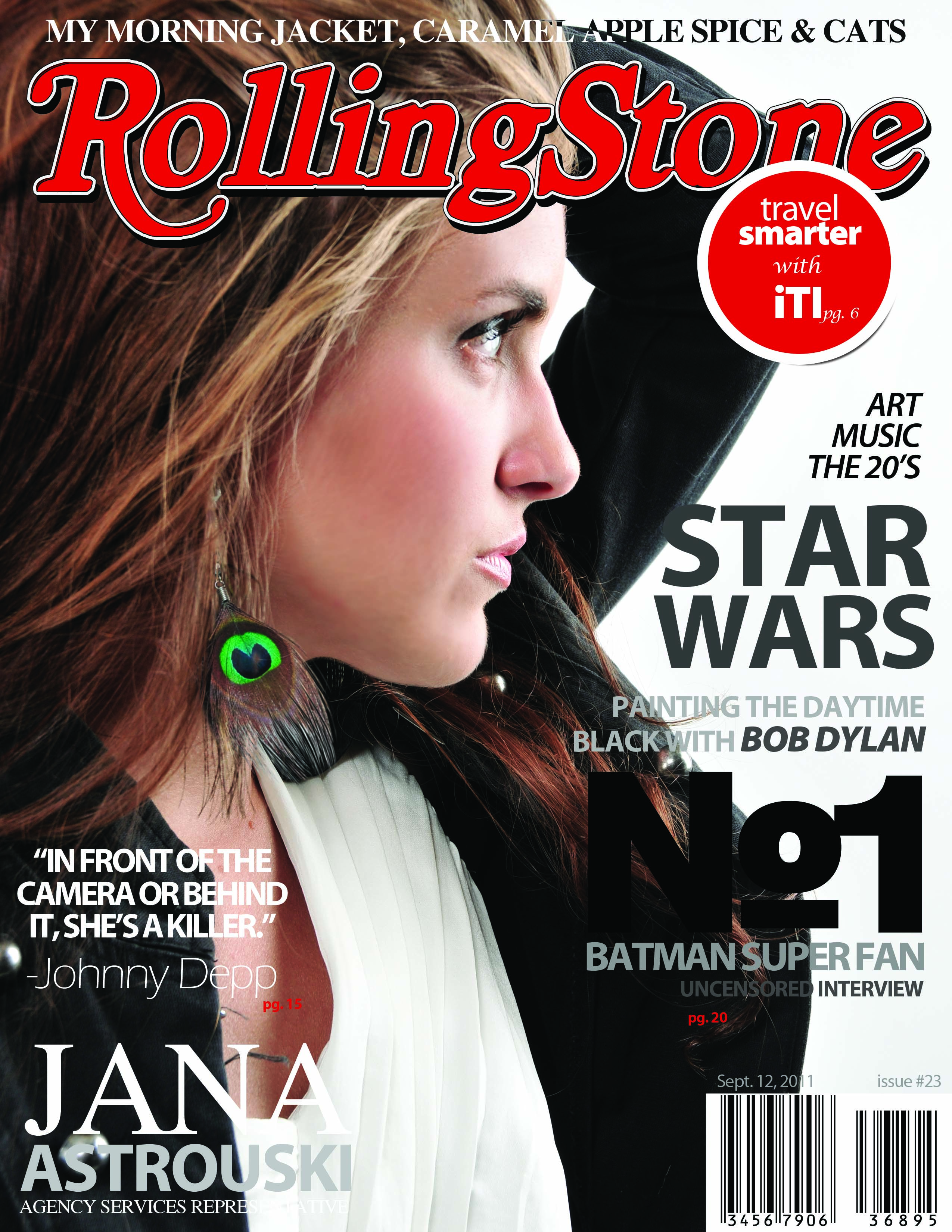 On the cover of the Rolling Stone
A mock Rolling Stone cover featuring a portrait of the beautiful and talented Jana.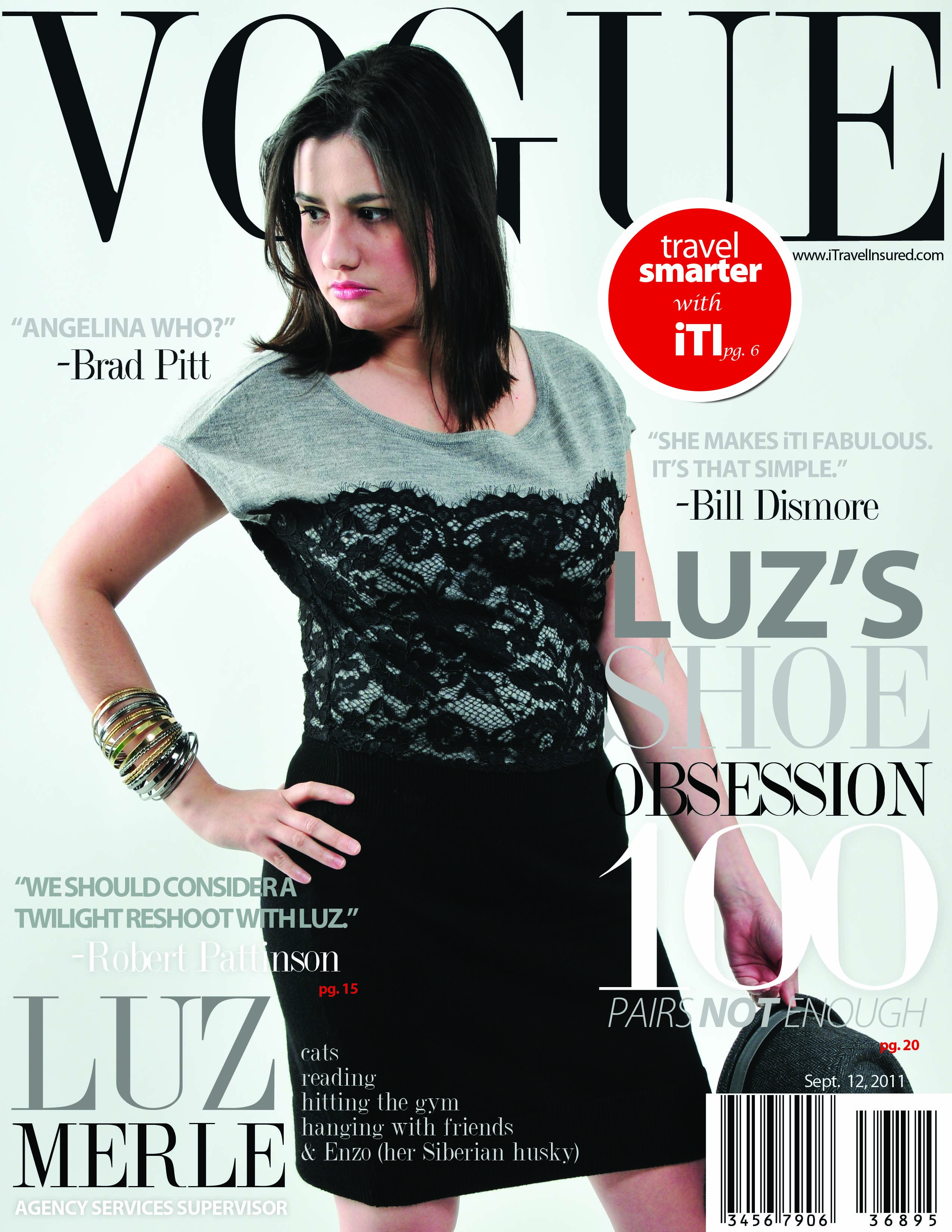 Strike a Pose
The sassy Luz photographed and featured for a faux Vogue cover.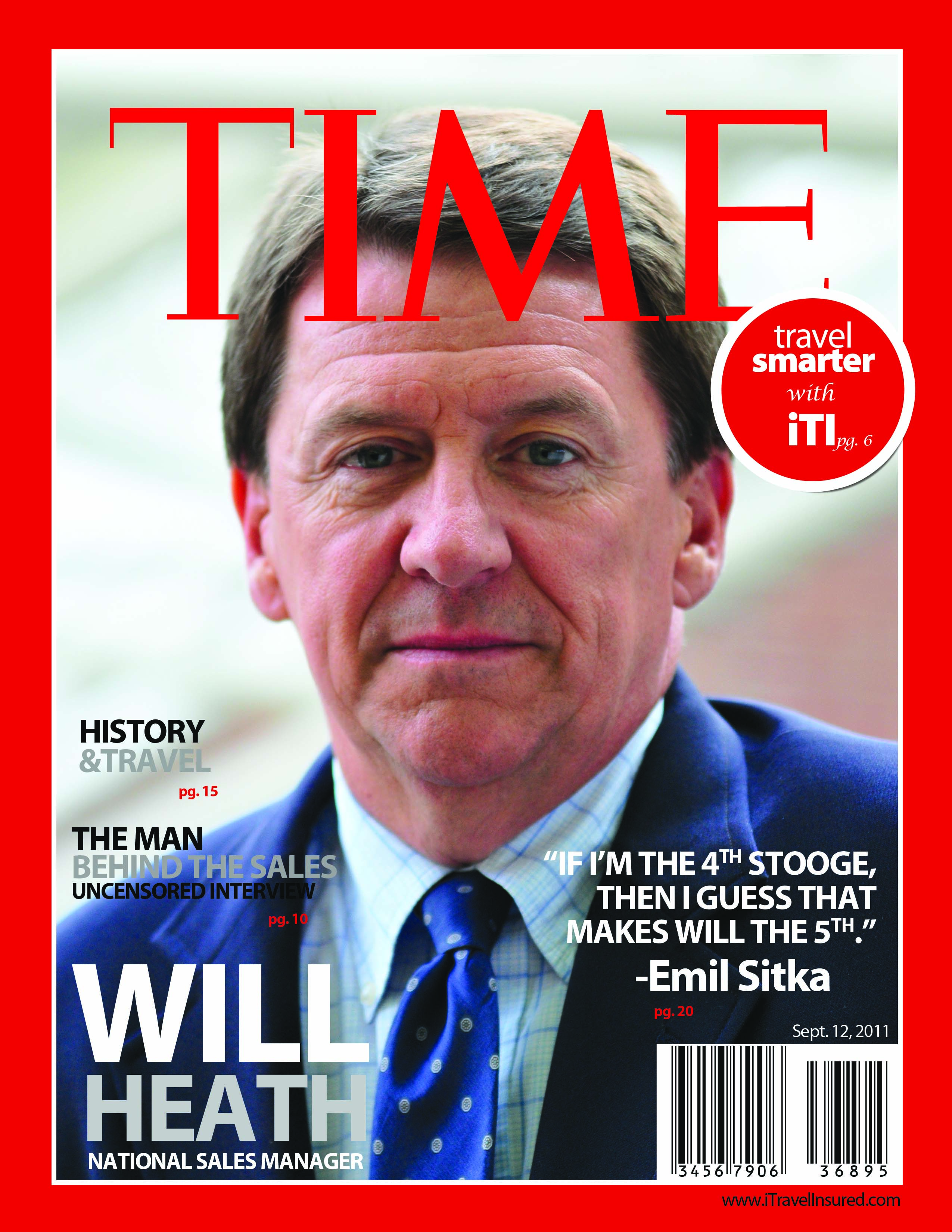 Time
The stately Will Heath on the cover of TIME Magazine. All created for a company newsletter feature.
A few recent logos I've created.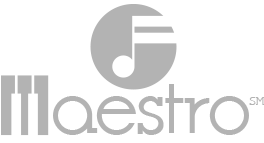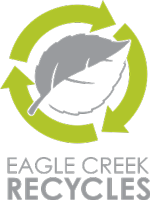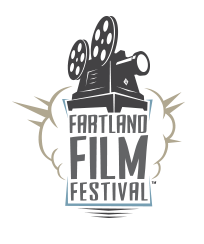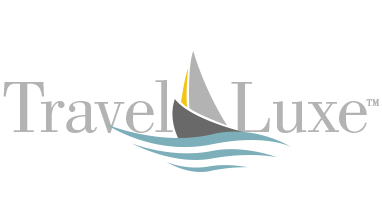 Photography
I love taking pictures and capturing beautiful moments. If the price is right, or if I like you, I'll capture your moments too.
Acting & Modeling
I might be interested in acting in your next project! Give me a brief synopsis and I should be able to let you know.
On second thought just watch some silly videos by the ShortPants crew.
ShortPants
A series of ad parodies featuring IMG products in place of famous brands.